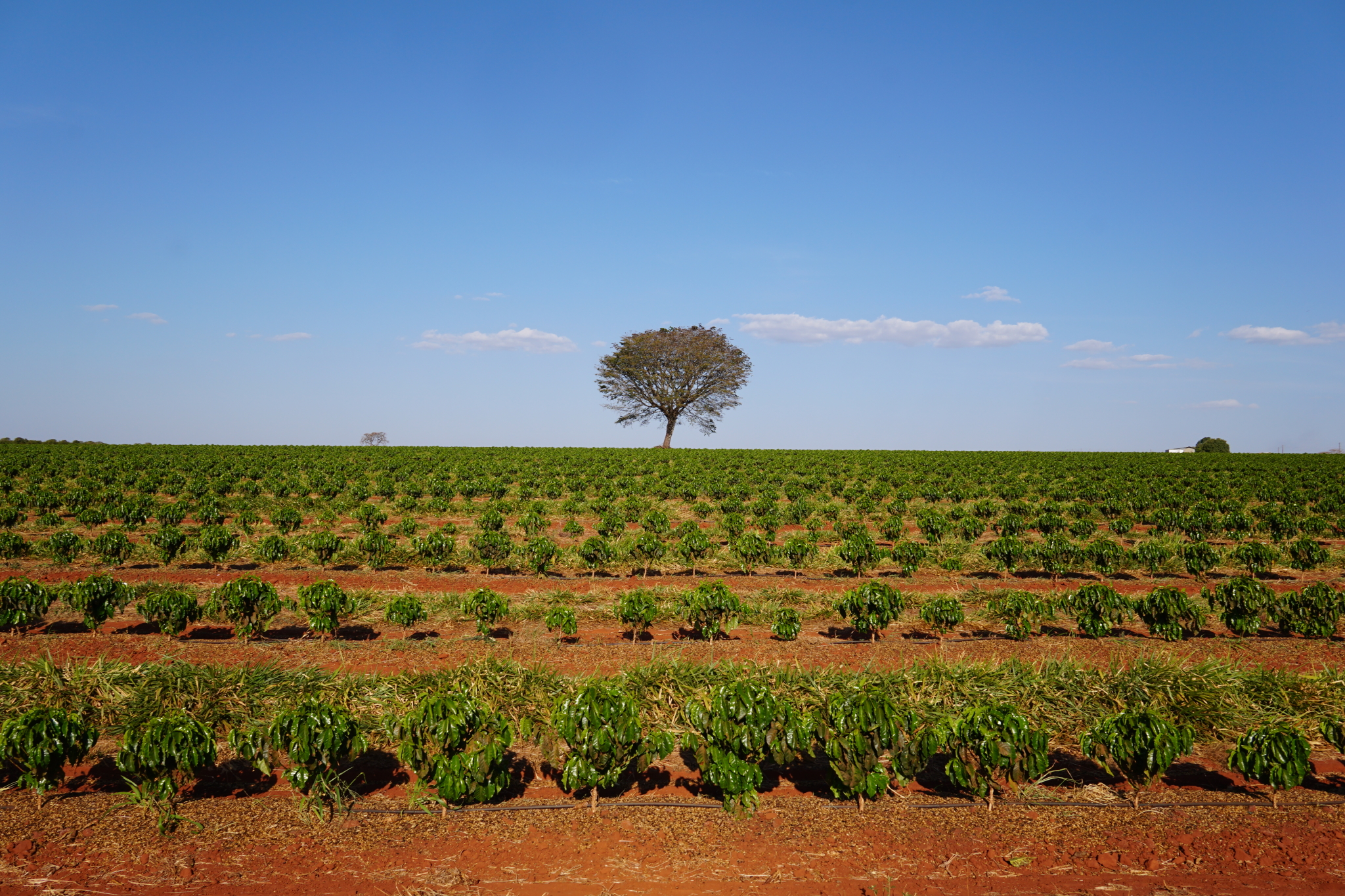 COFFEE IS MORE THAN CONNECTION IS CONTACT.
Coffee is more than connection, it's contact. It's life that includes other lives. Before becoming a drink it's a flower, a fruit and a bean.
It sounds too poetic, but the development of this culture is poetry itself:
"Flowering is the most important phase of coffee, at this time each branch of the plant becomes a jasmine-scented white bouquet. The flowers bloom in one morning, grouped in a small bundle ... "From the flower comes the bean.
Every year on October 1st, the world gathers to celebrate coffee, but for us coffee lovers, every day is its day. The act of drinking coffee is so natural - in the sense of tradition - that sometimes we forget that it is a ritual that is part of human nature, and carries different contexts and meanings since its discovery.
Note that we live around tables, and coffee is present when you wake up, when you work - the warriors' drink - it precedes meetings, make business works, comforts on cold days, wakes up on hot days, it is also a grandma's treat, a laugh among friends, a long hug, and more than that, it's talk and it's silence.
Thus, coffee is art, history and culture. Awakening pleasure, whether in a porcelain cup or an American cup, the secret is love, 'cause we all know that magic lies in simple things in life.
We take great pride in being part of the coffee chain, and we want more and more tighten ties - from producers to consumers - and for all relationships around this plant to be balanced and happy.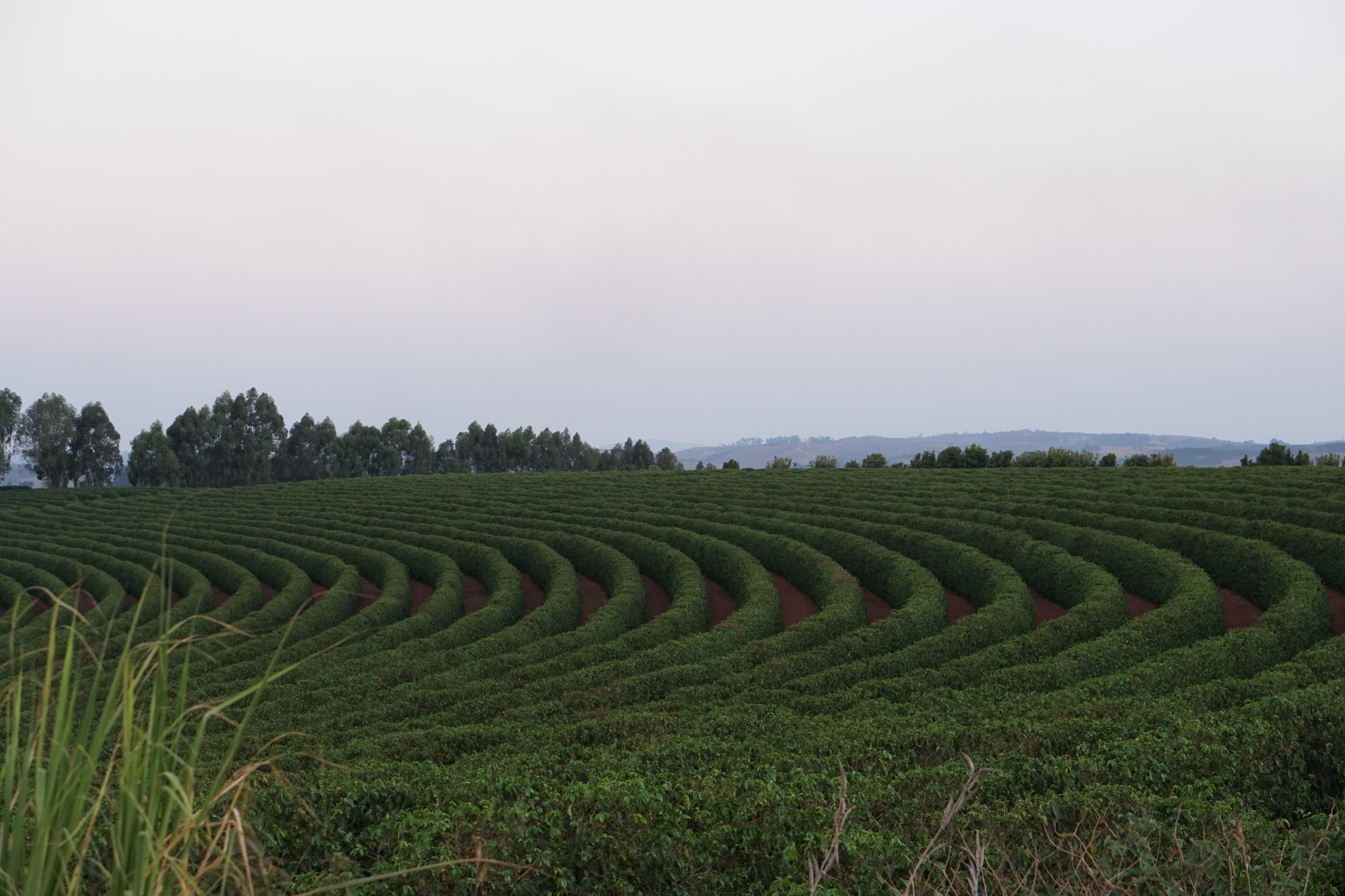 ps. Yes, it's not just us humans who enjoy this drink, bees are also addicted to coffee. Pure honey, isn't it ?! LOL...