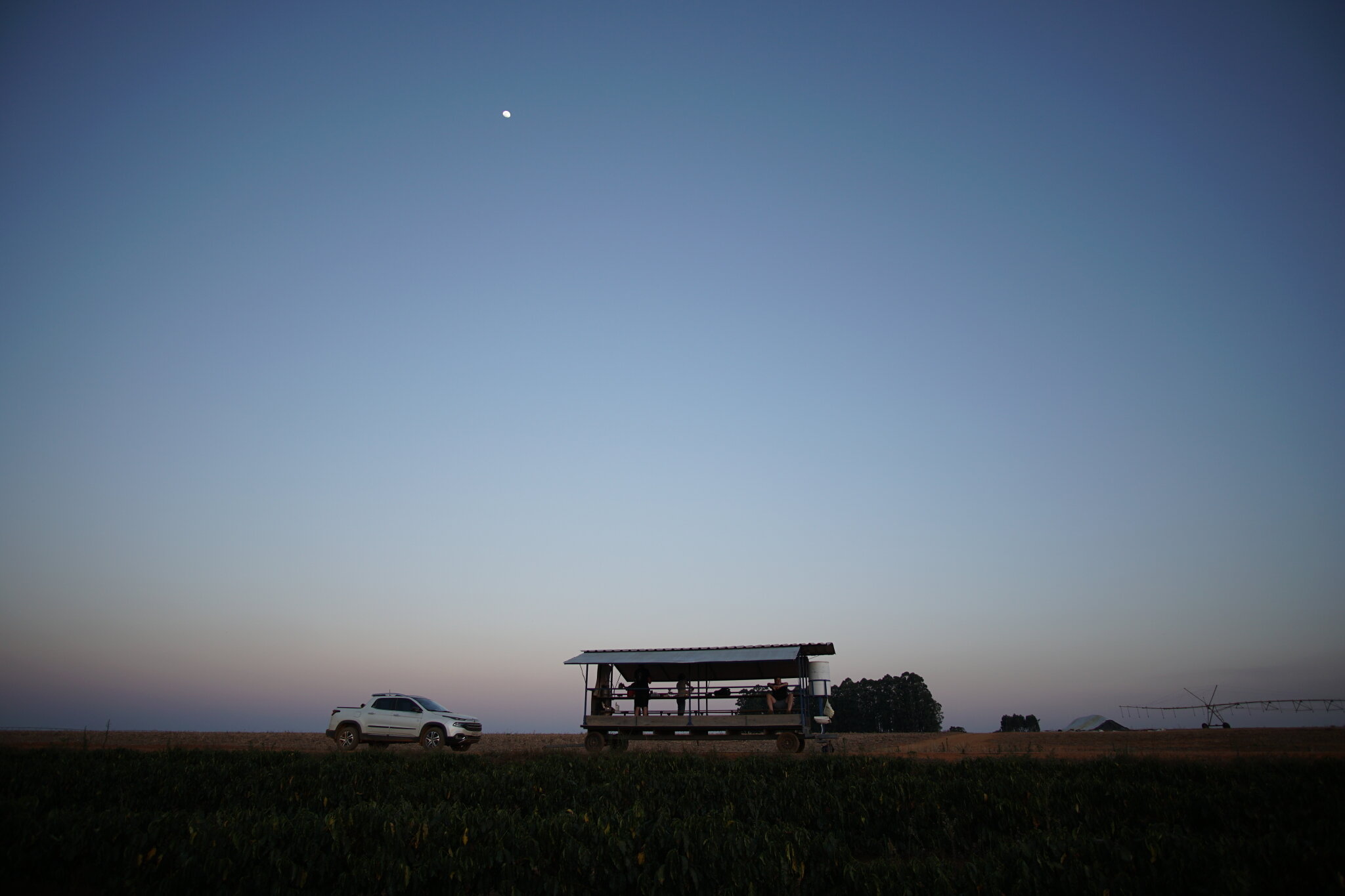 AEQUITAS COFFEE CONNECTIONS
One of Aequitas' main goals is to foster connection and strengthen ties in the coffee chain, from production to the market. It is to bring those who are far away, near, and together get to know the story not only of coffees, but of those who produced it.
For us, specialty coffee is more than just a product, it's a lifestyle that carries a story in every bean, so showing to the world "how" and "where" they are produced is a way to share the magic around this universal drink.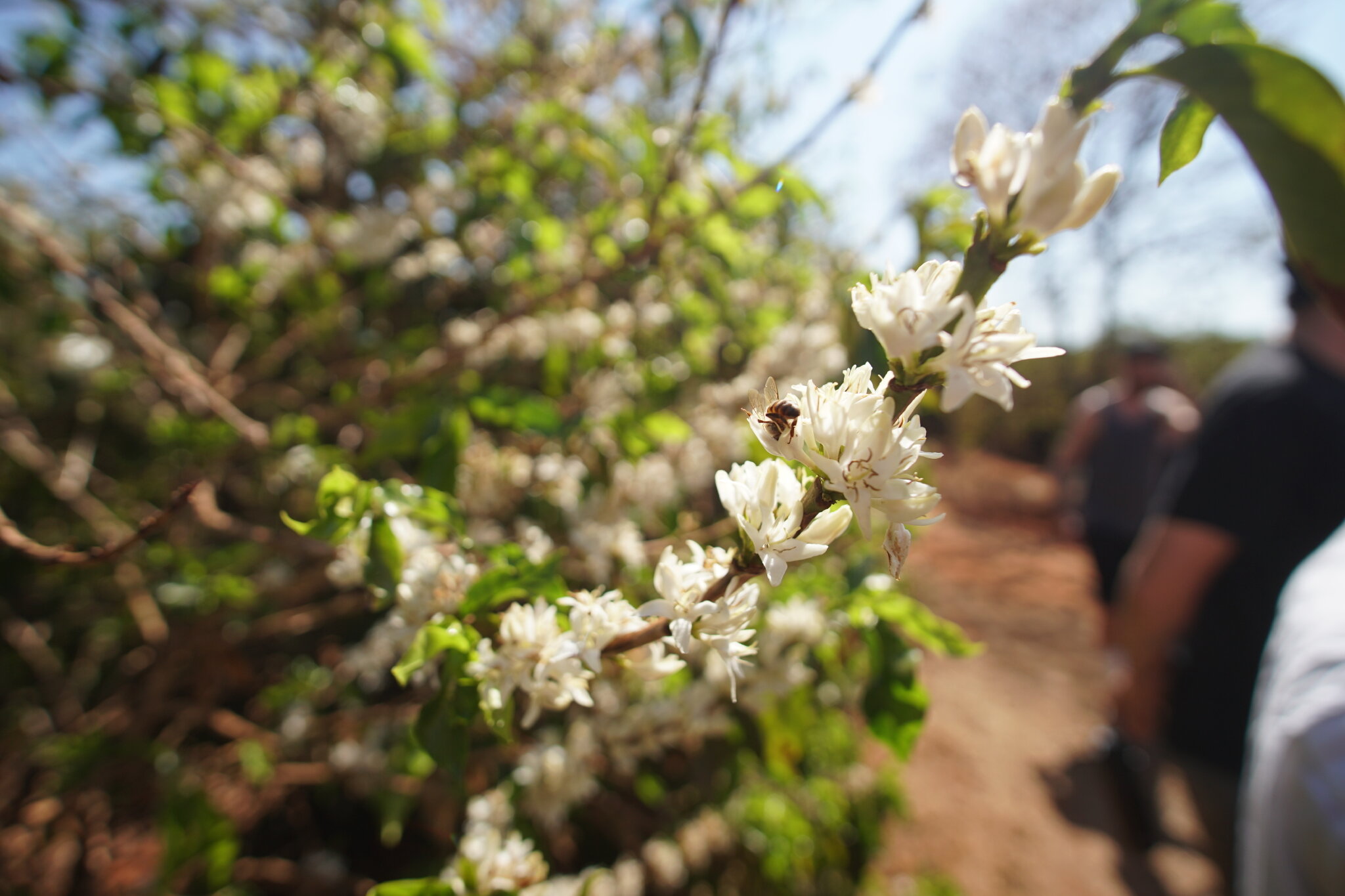 To that end, we were pleased to welcome and guide the visit of ZAB CAFE a roaster from Montreal - Canada and the importer CROP TO CUP, New York - United States, represented by the dear ones: Sam, Edwin, Simon and Maya.
In addition to the experience of exchanging knowledge and flavors, they came looking for new and different coffees; different because special, new because the world of coffee is a ceaseless pursuit and improvement.
This is how together we embarked on an adventure into the Cerrado Mineiro Region. We visited farms, met producers, exchanged experiences, tasted coffee and local food, because in each corner we were greeted with a banquet and cuddle from Minas Gerais people.
Along with field visits, we promote chats between producers and the visitors in the cities of São Gotardo, Monte Carmelo and Serra do Salitre, all of them with the purpose of teaching and learning. In a relaxed atmosphere followed by a good old beer and barbecue, we all felt grateful and connected.
We also had the opportunity to meet a 91-year-old producer, Mr. Jose Marson, who still produces coffee and his own wine. We were all impressed by the liveliness, joy and peace in which he lives with his wife on the farm. Of course we tasted his wine, and I'm sure it was a very special time for them as well as it was for us.
Knowing where coffee comes from and how it is brewed arouses passion, and a new look borns into what was once just a drink, and now it is sacred. Okay, coffee connects people because there's so much love involved.
Gratitude to this meeting and we will continue sharing and discovering worlds to cheer up the spirits and scare away sleep and monotony with coffee.
Photos by Sam, from ZAB CAFE.